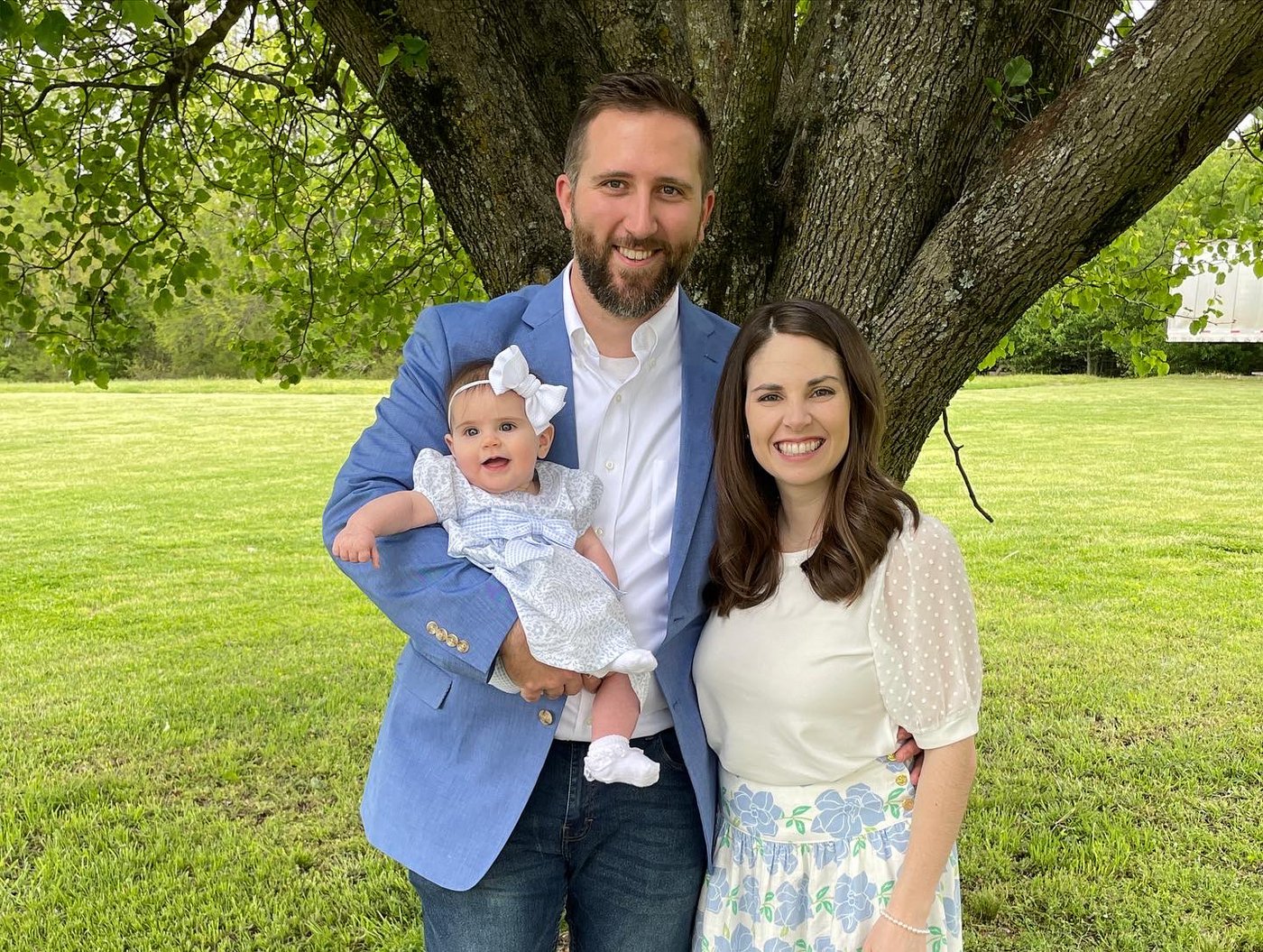 My name is Ryan Ralston and I serve as the pastor at Fort Baptist. I grew up in Dalton, GA, where I met my wife on the first day of 6th grade! In 2007, I announced my call into ministry and began serving in ministry. My wife, Shasta, and I married in 2011. Shortly after we married we moved to New Orleans Baptist Theological Seminary in New Orleans, LA, where I completed a M.Div. in Pastoral Ministry in 2015. Currently, I am pursuing a Ph.D. in Christian Leadership through NOBTS. I'm excited to take my passion for preaching and developing leaders to pastoring at Fort Baptist! We love serving and investing in our community. We just welcomed our first child, Elowen Kate Ralston, into the world, and she's my pride and joy! My hobbies include mentoring, reading, hiking, golf, snowboarding, hunting, and fishing. I love watching what God is doing through our church, my squad, and our community! I hope to worship with you at Fort Baptist one day soon!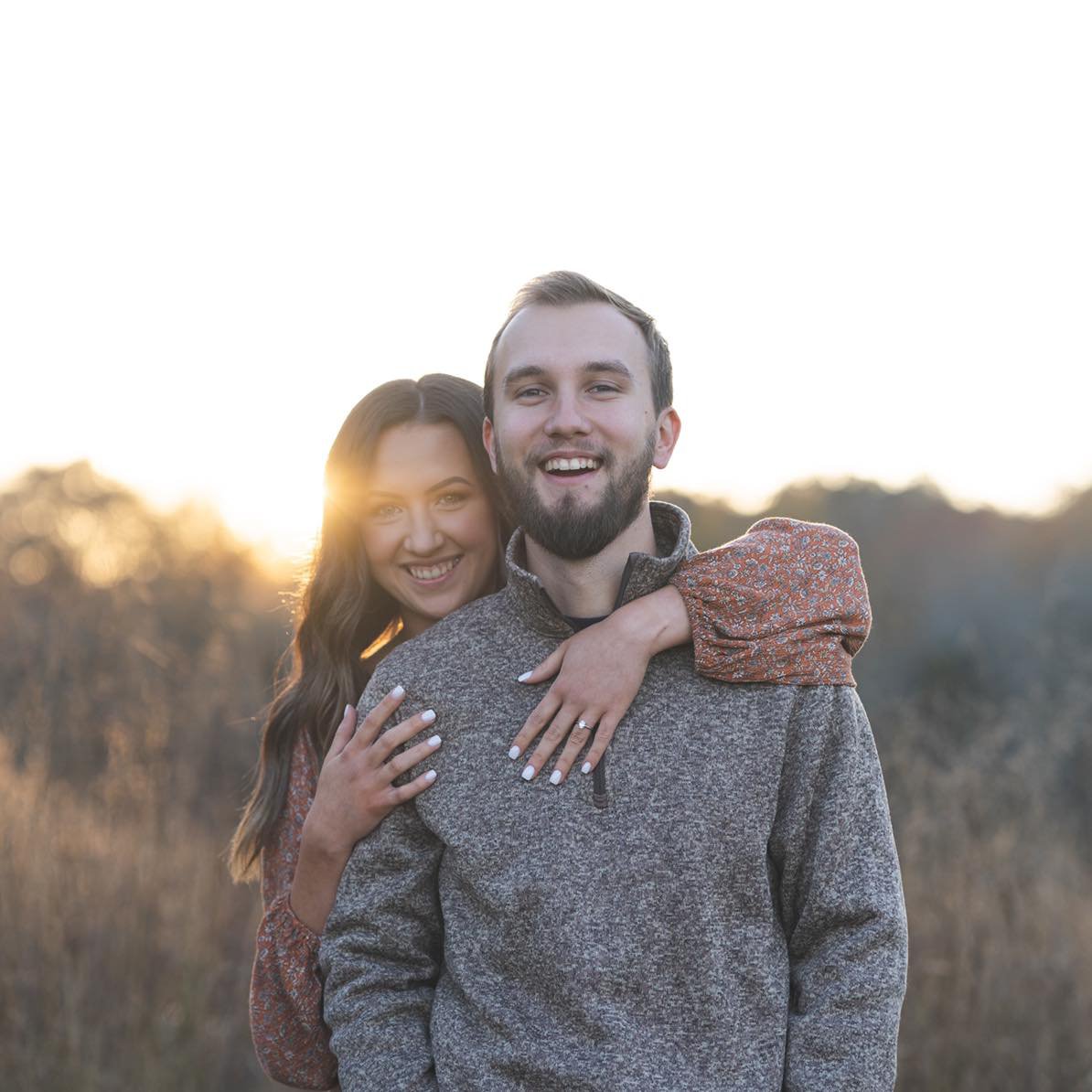 My name is Donny Lewis, and I serve as the Student Minister at Fort Baptist. I was born and raised in Roanoke, VA. I came to North Georgia when I began attending Covenant College, where I graduated in 2019 with a Bachelor's Degree in Biblical and Theological Studies. While at Covenant, I also played baseball. I am incredibly passionate about our Youth Ministry being discipleship and relationally centered. My wife, Cassie and I have been married since December 2021, and have found a home here in Fort Oglethorpe. I believe I am called to any opportunity to bring students of all backgrounds into our church community and show them the gospel. When I am not at church you can find me on a golf course or at a baseball game! I am excited about the ways God is moving in our church and I am praying to see you and your family in worship with us this Sunday!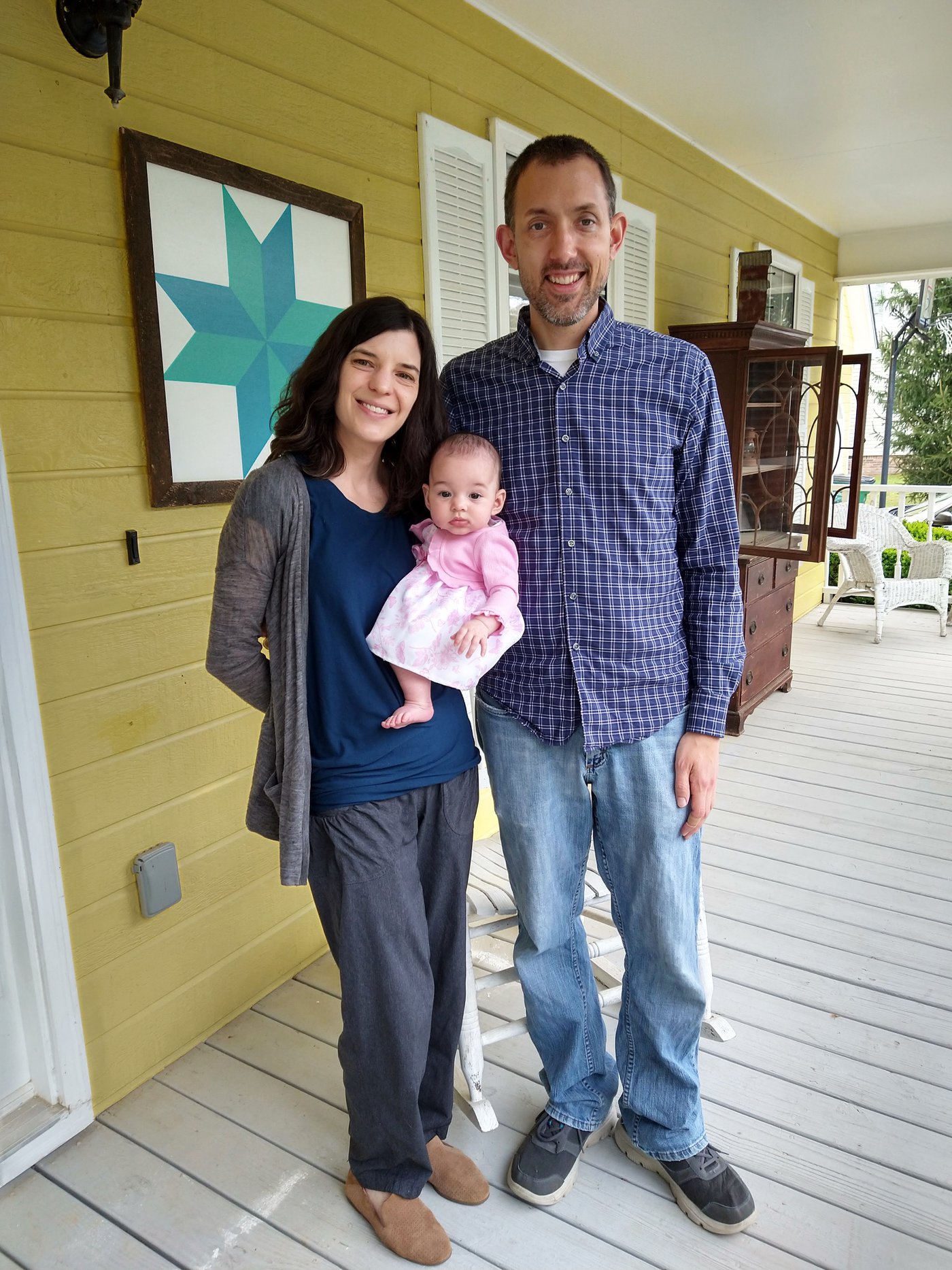 "Worship is not only something you do on a Sunday morning. It's a lifestyle of thankfulness and obedience lived out by following Jesus and leading others to him." - Adam Bolin, Worship Pastor
My name is Adam Bolin, and I serve as the Worship Pastor at Fort Baptist. I grew up in Chattanooga TN. Recently moved to the East Brainerd area with my lovely wife Amanda and our newborn daughter River. I have a BFA in graphic design from The University Of Tennessee at Chattanooga and I work as the creative director for a local company during the week. My hobbies include playing and learning new music, trying out new recipes in the kitchen, traveling every chance I get, and adoring the two ladies in my life Amanda and River. I have been working in ministry in some form or another since I was in middle school. I grew up in a family that, going back generations, was passionate about the Lord and about music. I am excited to continue this legacy in my leadership at Fort Baptist. Being the newest member of staff I look forward to coming alongside Ryan and Donny and helping to build Fort Baptist into a beacon of Christ's hope in the darkness of a hurting world.
If you would like to contact one of the staff members or have specific questions,
we encourage you to complete the contact form by clicking here.